Oferim servicii de instalare, configurare si administrare virtualizare servere pe urmatoarele platform: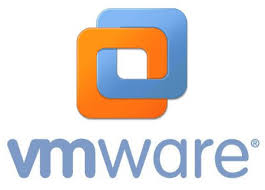 VMWARE
Improved Reliability and Security
The ESXi bare-metal hypervisor's management functionality is built into the VMkernel, reducing the footprint to 150 MB. This gives it a very small attack surface for malware and over-the-network threats, improving reliability and security.
Streamlined Deployment and Configuration
With few configuration options and simple deployment and configuration, the ESXi architecture makes it easy to maintain a consistent virtual infrastructure.
Reduced Management Overhead
vSphere ESXi uses an agentless approach to hardware monitoring and system management with an API-based partner integration model. Management tasks are on remote command lines with the vSphere Command Line Interface (vCLI) and Power CLI, which uses Windows PowerShell cmdlets and scripts for automated management.
Simplified Hypervisor Patching and Updating
Fewer patches mean smaller maintenance windows and fewer scheduled maintenance windows.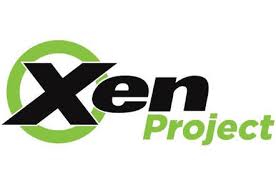 XEN
The Xen Project hypervisor is an open-source type-1 or baremetal hypervisor, which makes it possible to run many instances of an operating system or indeed different operating systems in parallel on a single machine (or host). The Xen Project hypervisor is the only type-1 hypervisor that is available as open source. It is used as the basis for a number of different commercial and open source applications, such as: server virtualization, Infrastructure as a Service (IaaS), desktop virtualization, security applications, embedded and hardware appliances. The Xen Project hypervisor is powering the largest clouds in production today.
Here are some of the Xen Project hypervisor's key features:
– Small footprint and interface (is around 1MB in size). Because it uses a microkernel design, with a small memory footprint and limited interface to the guest, it is more robust and secure than other hypervisors.
– Operating system agnostic: Most installations run with Linux as the main control stack (aka "domain 0"). But a number of other operating systems can be used instead, including NetBSD and OpenSolaris.
– Driver Isolation: The Xen Project hypervisor has the capability to allow the main device driver for a system to run inside of a virtual machine. If the driver crashes, or is compromised, the VM containing the driver can be rebooted and the driver restarted without affecting the rest of the system.
– Paravirtualization: Fully paravirtualized guests have been optimized to run as a virtual machine. This allows the guests to run much faster than with hardware extensions (HVM). Additionally, the hypervisor can run on hardware that doesn't support virtualization extensions.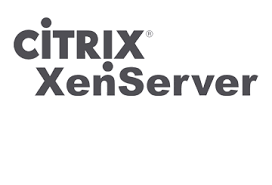 This platform is used by virtualization administrators to deploy, host and manage VMs. It's also used to distribute hardware resources – CPU, memory, networking, storage – to VMs.
Key features of Citrix XenServer aim to ease virtualization infrastructure management. VM templates are a significant aspect of this. For example, you can create VM templates from snapshots. Another key feature of this platform is XenMotion, which allows you to live migrate VMs between hosts. With the Enterprise version of XenServer 7.1, you can also live patch hosts with no downtime. Centralized support for Open vSwitch is another important feature of the XenServer platform.
The XenServer management console, which is a Windows-based client, sets this platform apart from other Xen stacks because it gives you the ability to manage VMs running on multiple hosts in a resource pool. Using this enterprise-level management console, you can install, provision and run VMs on a XenServer host. Admins can also configure a remote storage repository for VMs.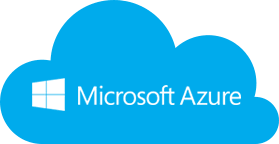 Microsoft Azure
Microsoft Azure is an open, flexible, enterprise-grade cloud computing platform. Move faster, do more, and save money with IaaS + PaaS.